Lava Room Recording Studio
The Challenge
Lava Room has a rich history in the music scene in Cleveland and nationwide, having recorded for local musicians and national artists like Justin Bieber, Nikki Minaj, Selena Gomez, and tons more. However, after a shift in business strategy and overall growth of the business, their website was leaving them feeling like something was missing.
Our Solution
We created a WordPress website that really reflected the feeling of actually being in the studio. We completed a photography session where we photographed the facilities, musicians and the staff to showcase the expertise they have and give website visitors an inside look at the studio. Now Lava Room is able to more easily manage the site content and feel confident that they are putting their best foot forward online.
See The Before & After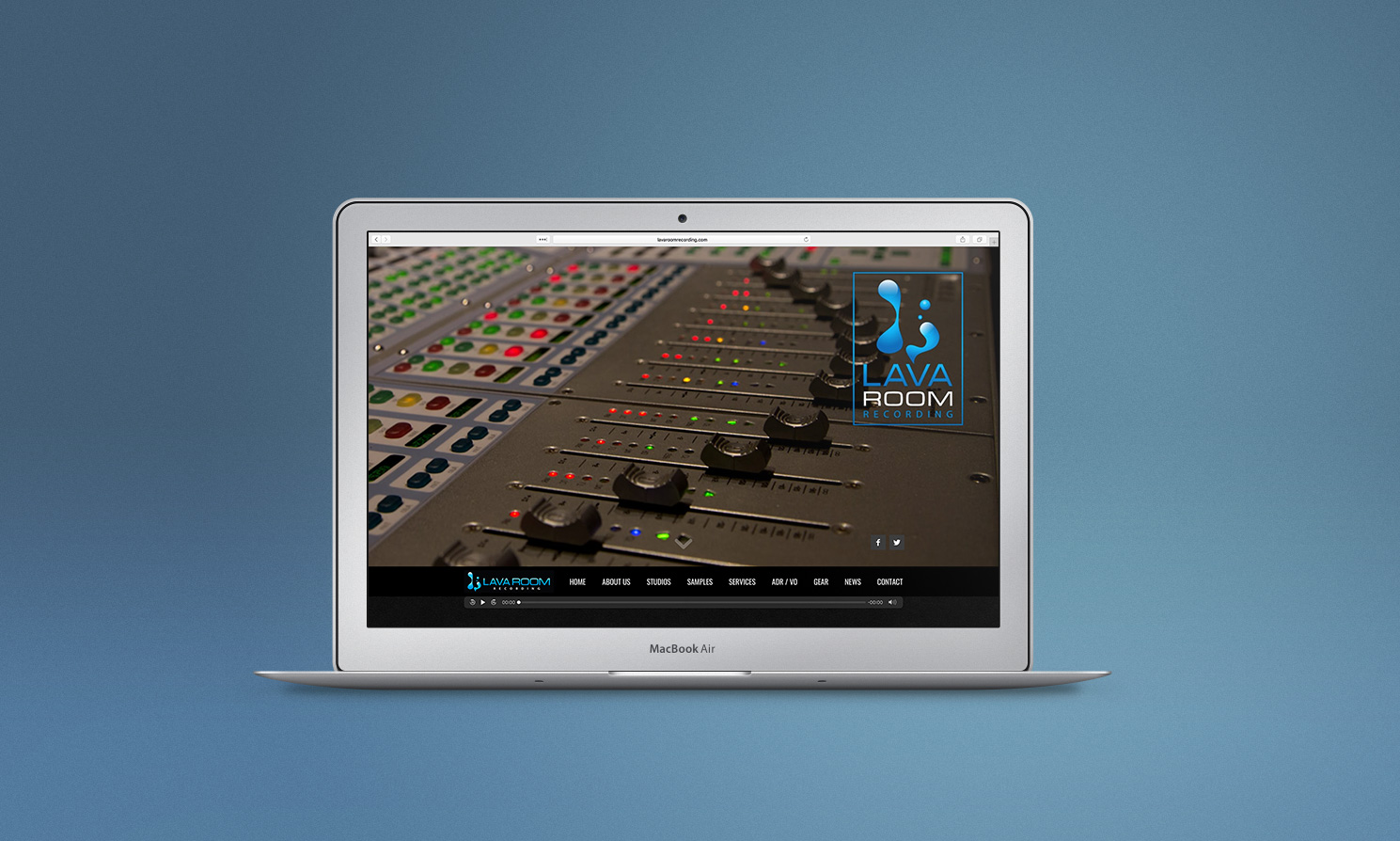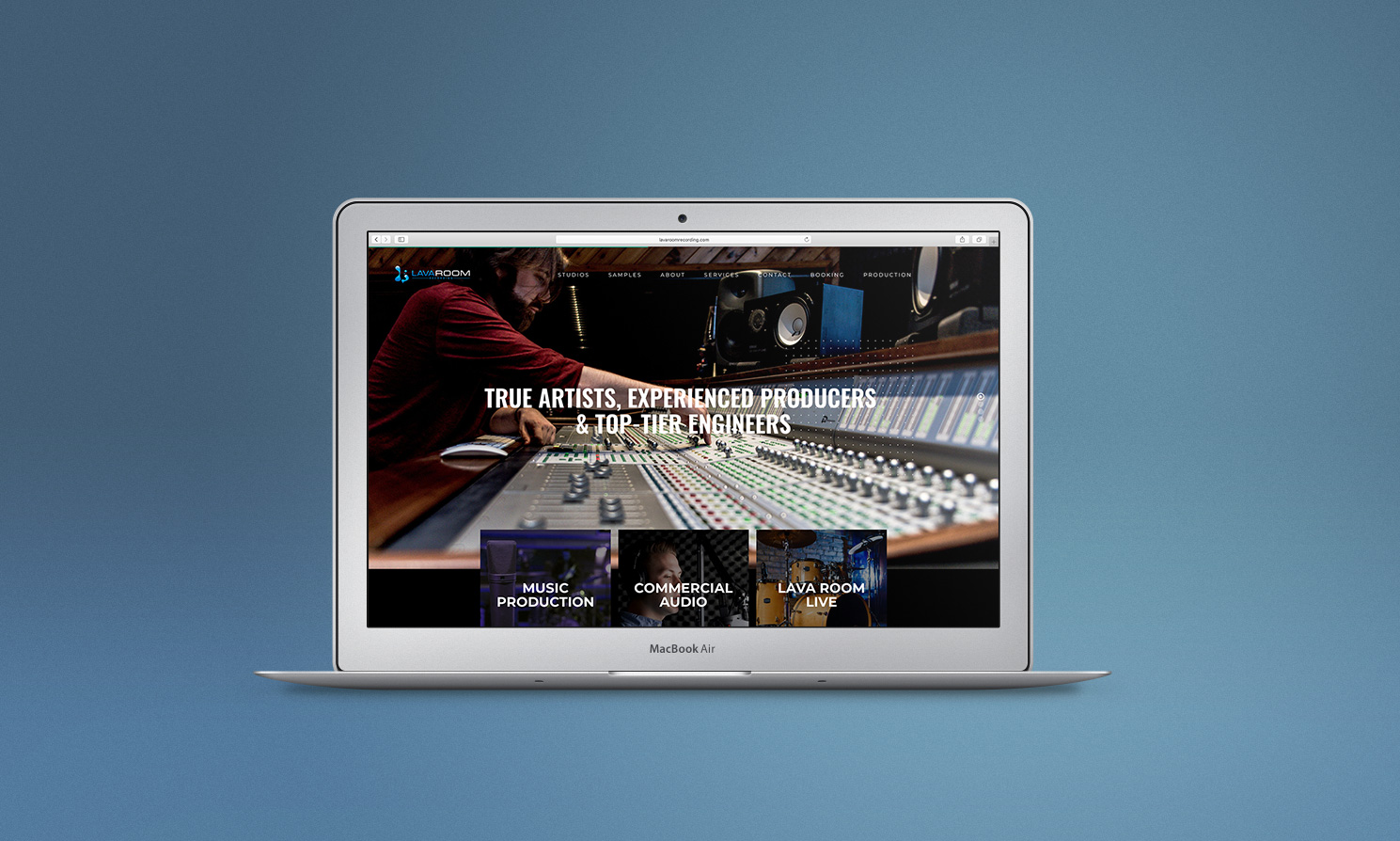 More Projects
BRANDING & POSITIONING • MARKETING • VISUAL STORYTELLING

"Every brand has a story to tell. Something that makes them them. Something that their audience craves. It's our job to craft that story and help them tell it."
Let's Work Together
WE'D LOVE TO MEET UP AND TALK STRATEGY
We work with each client to create a customized plan of attack and strategy on how we'll use marketing and technology to get in front of your audience and get more business.