We are on a mission to help small marketing teams punch above their weight class.
What This Is
This is coaching for those who want more out of their business. That want to create a personal brand to connect with their ideal audience. That want to produce content that actually gets seen. That want to build a business in a stable and sustainable manner.
Those that know to win in business you need to be relevant, be engaged and provide value — not just show up.
Those that know you can't leave growing your business up to chance — you have to make it happen.
Those that realize it's about what you give — not what you get — that makes you successful.
The Process
We'll meet 2x/month for hourlong sessions.
We'll have a private Slack or text chat to keep in touch and communicate as much as you'd like between sessions. Bounce ideas around, ask for feedback, or check in as often as you'd like.
We'll work together for as long as you are finding value in our relationship and coaching is helping you create a better business.
We'll start with a session to understand your current situation and desired situation so we can develop a plan to accomplish your goals.
We'll create a mutually agreed upon plan to implement and speak twice a month to check in, refine the plan, and provide feedback.
You'll see improvements in your business.
Who This Is For
Doers: You want to improve your business and are willing and ready to get to work.
Challengers: You challenge the status quo and know there is no one-size-fits-all approach to building a business.
Idea People: You have a million ideas but struggle with putting them into action.
The Stuck: You feel like you're spinning your wheels but not gaining traction.
About Me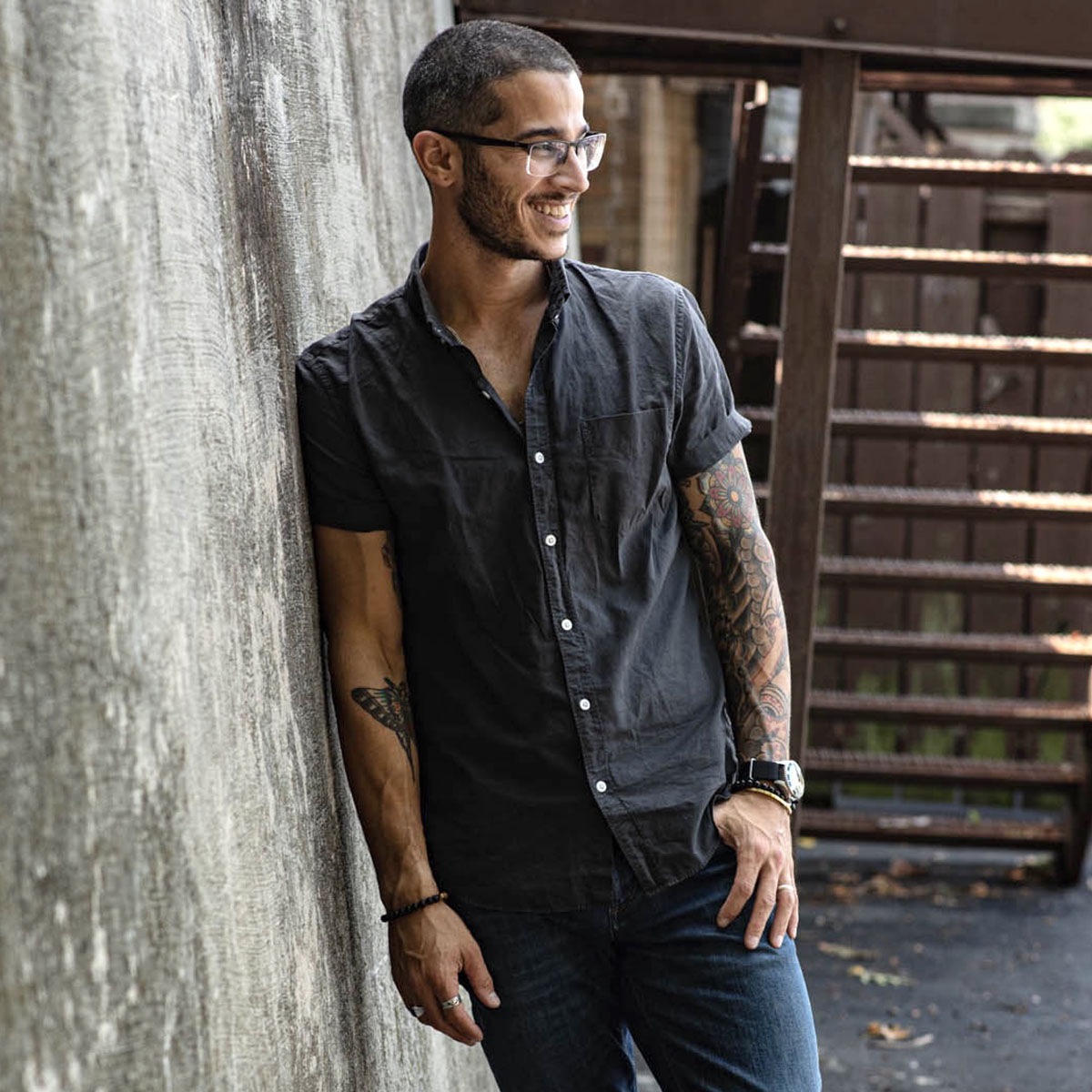 I'm Patrick.
I'm curious. I'm a tinkerer. I'm a collector of knowledge.
I'm on a mission to help small marketing teams punch above their weight class. For the last 5 years I've done that through our agency providing done-for-you marketing services and digital projects like website development. Now, I'm offering a third, more inclusive way: coaching
I'm here to help you win.