Marketing expertise
you can trust
.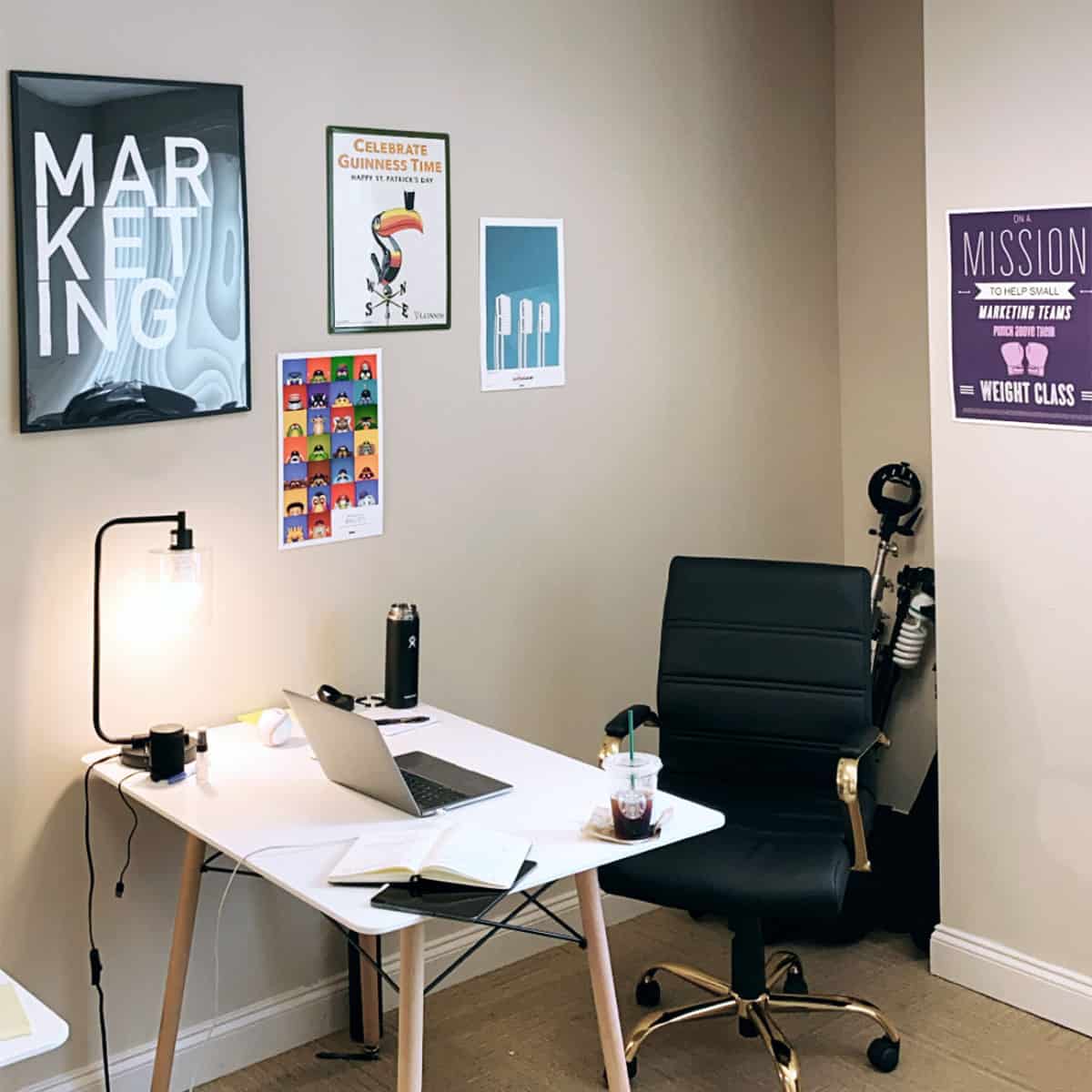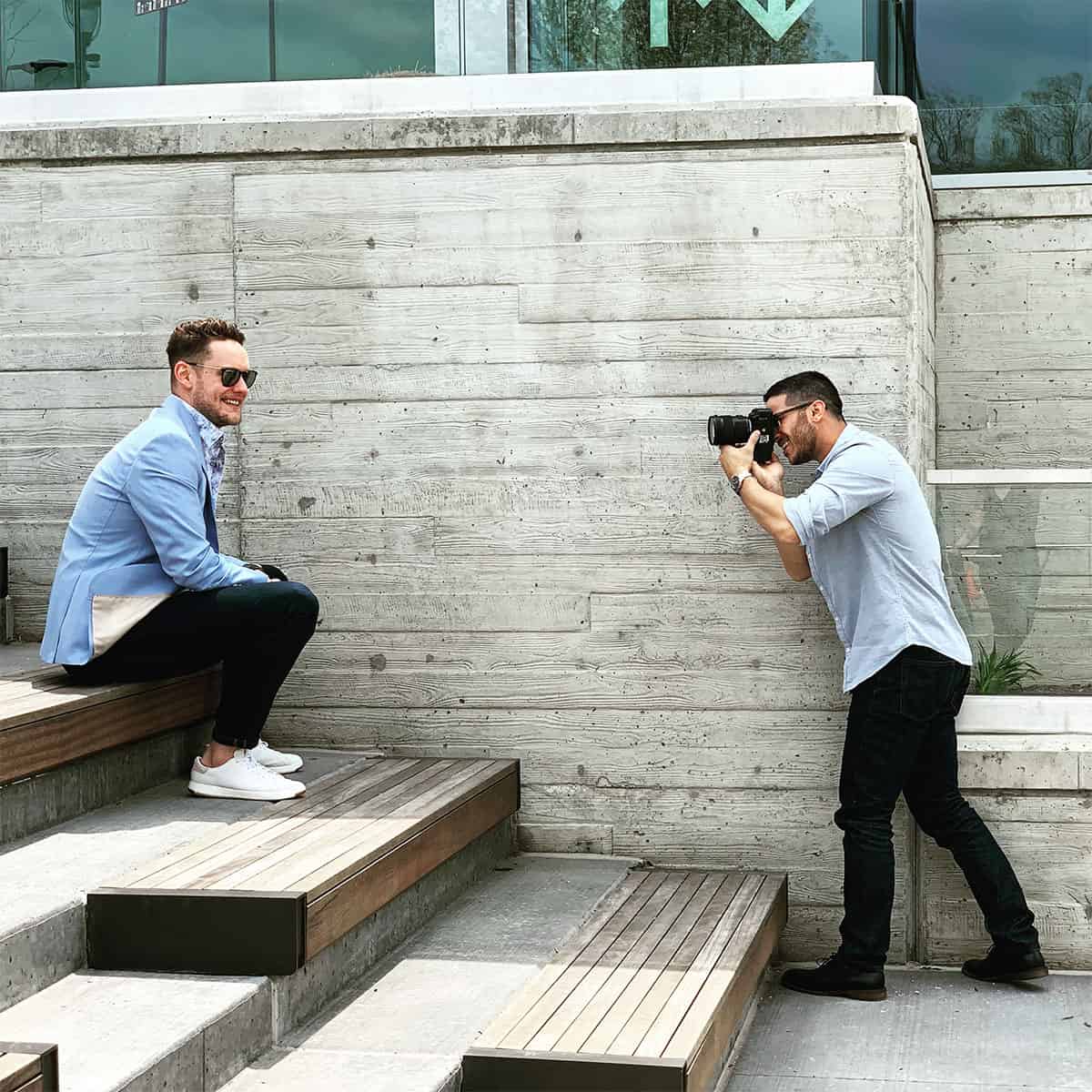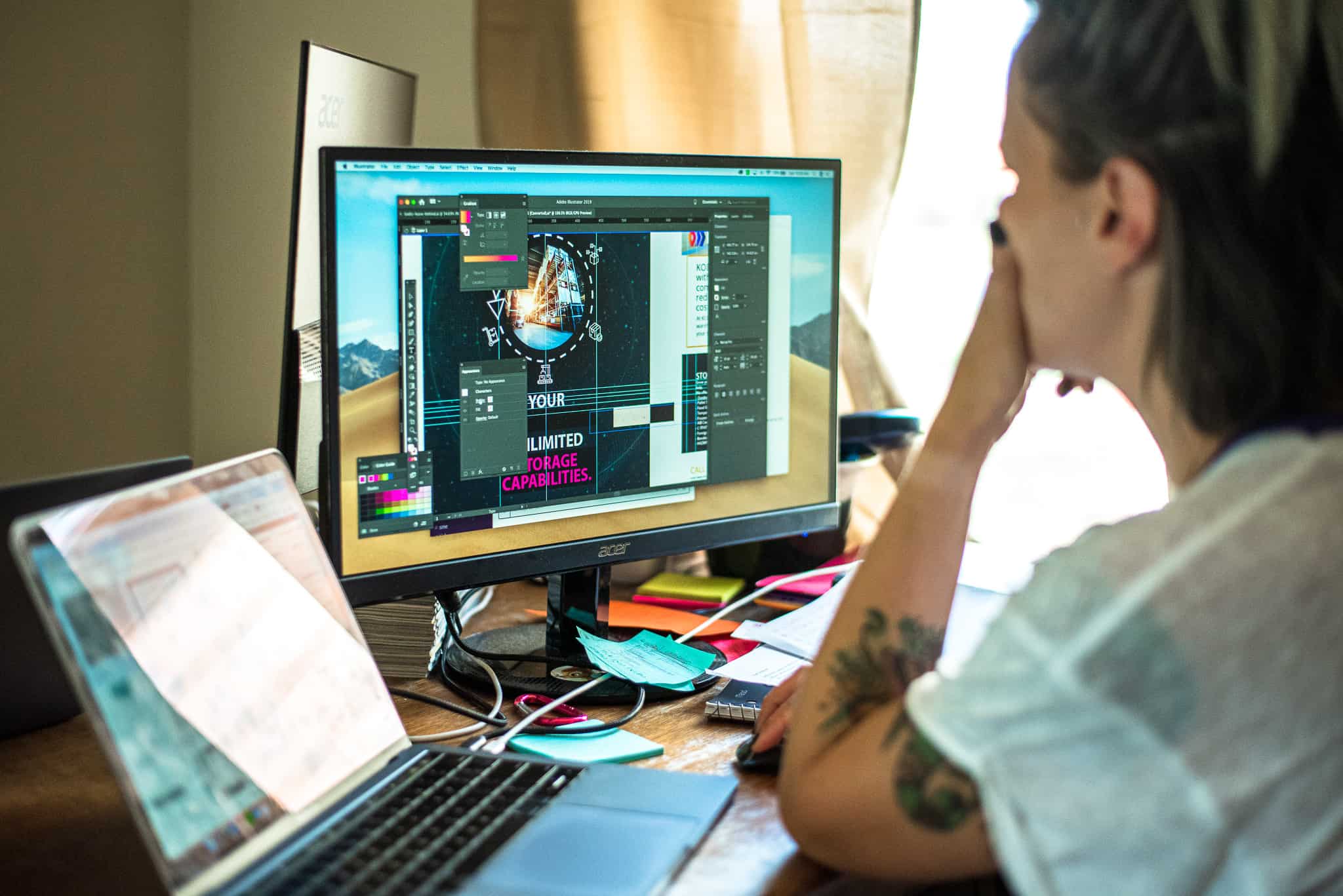 We are on a mission to help small marketing teams punch above their weight class.
We help businesses solve their marketing problems and tell their brand story through three core pillars:
BRANDING & POSITIONING, MARKETING, & VISUAL STORYTELLING
What we do is pretty simple:
We create smart and sustainable marketing strategies that help you reach your target audience.
Compelled to Craft Stories.
A SELECTION OF RECENT WORK



KODIS Values Posters
Patrick
2021-01-24T10:16:13-04:00