The Project
Lake Erie Foundation is a 501(c)(3) organization who exists to sustain and protect Lake Erie. The organization supports Lake Erie through advocacy for economic sustainability, legal defense, education, outreach, and innovative sustainable technology. The website is a central point of contact for LEF and their members and donor base.
Our goal with the website is to better tell the LEF story and make it extremely easy for members to find new information and stay engaged with the organization. In addition, the website serves as a central point for new members and donors. We built a donation platform on the website, using Stripe forms to collect payment — either one-time payment or monthly options. The website is also connected with their internal bookkeeping and member management platforms, so we are reducing manual data entry each time someone makes a donation or joins LEF.
See The Site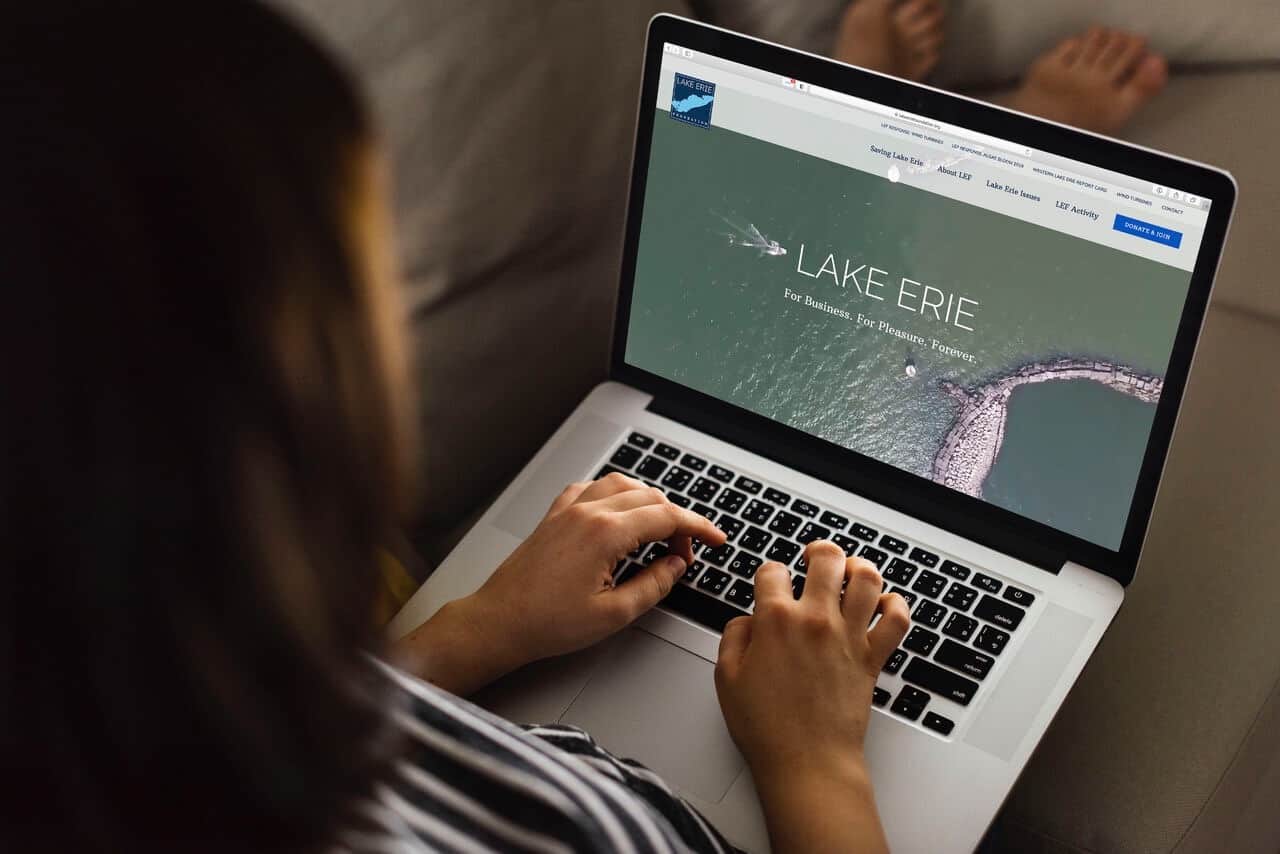 More Projects
BRANDING & POSITIONING • MARKETING • VISUAL STORYTELLING

"Every brand has a story to tell. Something that makes them them. Something that their audience craves. It's our job to craft that story and help them tell it."
Let's Work Together
WE'D LOVE TO MEET UP AND TALK STRATEGY
We work with each client to create a customized plan of attack and strategy on how we'll use marketing and technology to get in front of your audience and get more business.