KODIS Guiding Principals Posters
The Project
What better way to show off your guiding principals and values system to employees and partners than proudly displaying them in your office?
KODIS is a high-growth 4PL organization in Cleveland and doubling-down on growing their organization. As the team grows, it is important not to lose sight of the guiding principals they live by. We worked with KODIS to design these playful Guiding Principals posters to display in their office.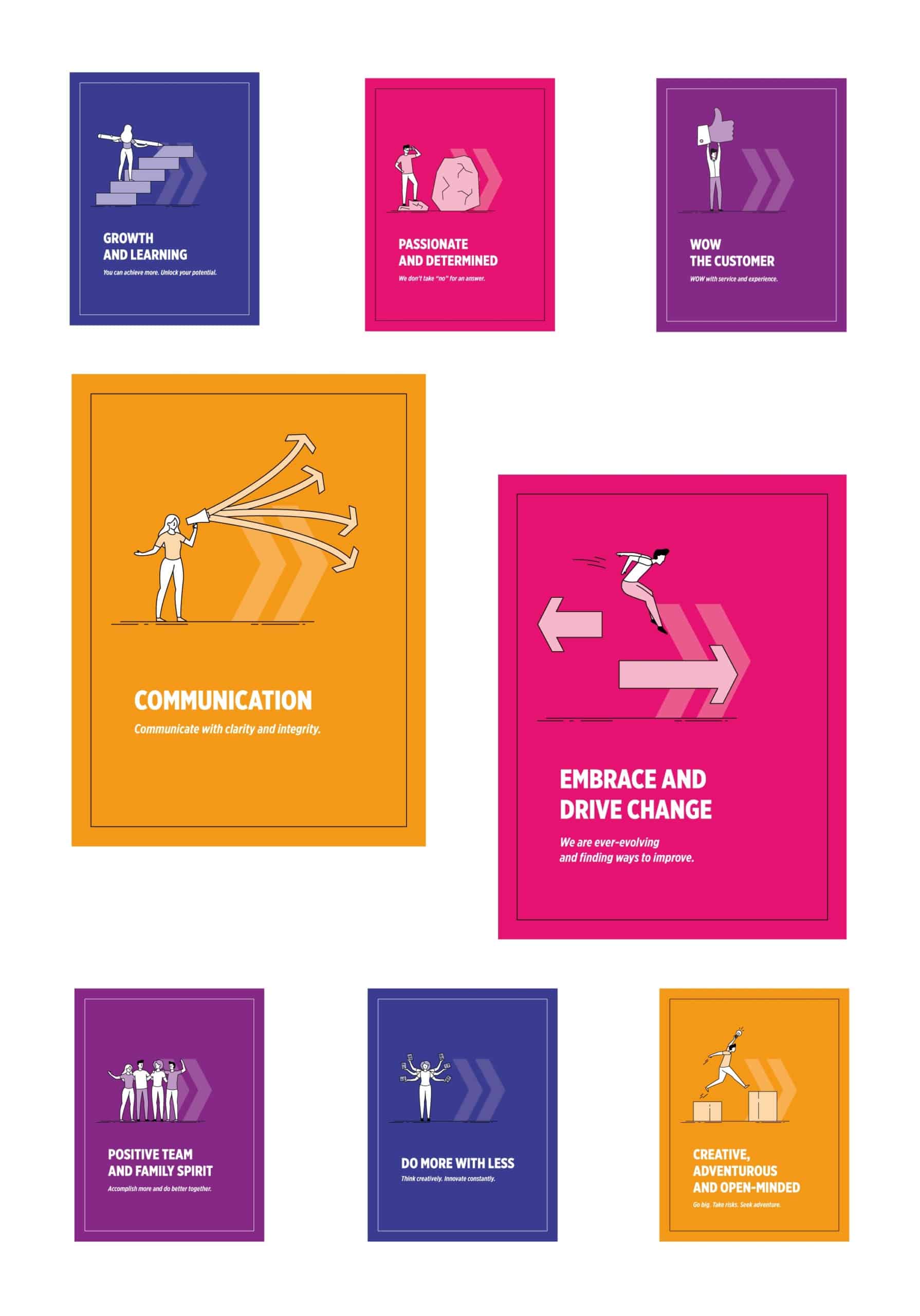 Concept Development
Graphic Design
Custom Illustration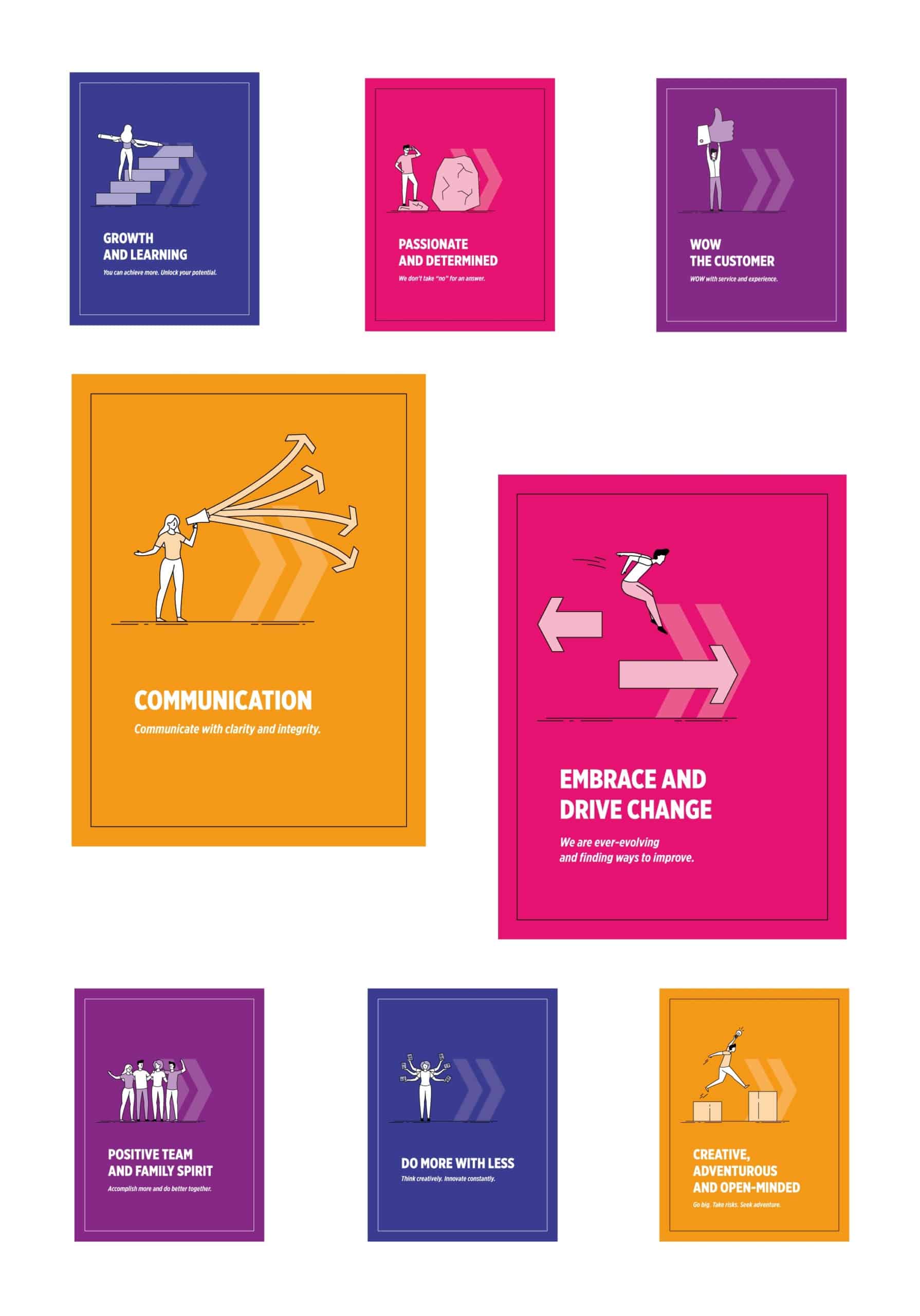 More Projects
BRANDING & POSITIONING • MARKETING • VISUAL STORYTELLING

"Every brand has a story to tell. Something that makes them them. Something that their audience craves. It's our job to craft that story and help them tell it."
Let's Work Together
WE'D LOVE TO MEET UP AND TALK STRATEGY
We work with each client to create a customized plan of attack and strategy on how we'll use marketing and technology to get in front of your audience and get more business.