The Challenge
KODIS is a company that had seen explosive growth since the company was founded and quickly found themselves in a position where they needed to upgrade their leave-behinds when conducting sales meetings and presentations. Microsoft Word and PowerPoint wasn't cutting it anymore and they needed some help with honing in their message and strengthening their image.
Our Solution
We held a brand workshop to understand who KODIS is and what makes them unique. After the branding workshop we set off to design a simple one-page leave behind that better reflected who they are and what they want prospects to remember them by.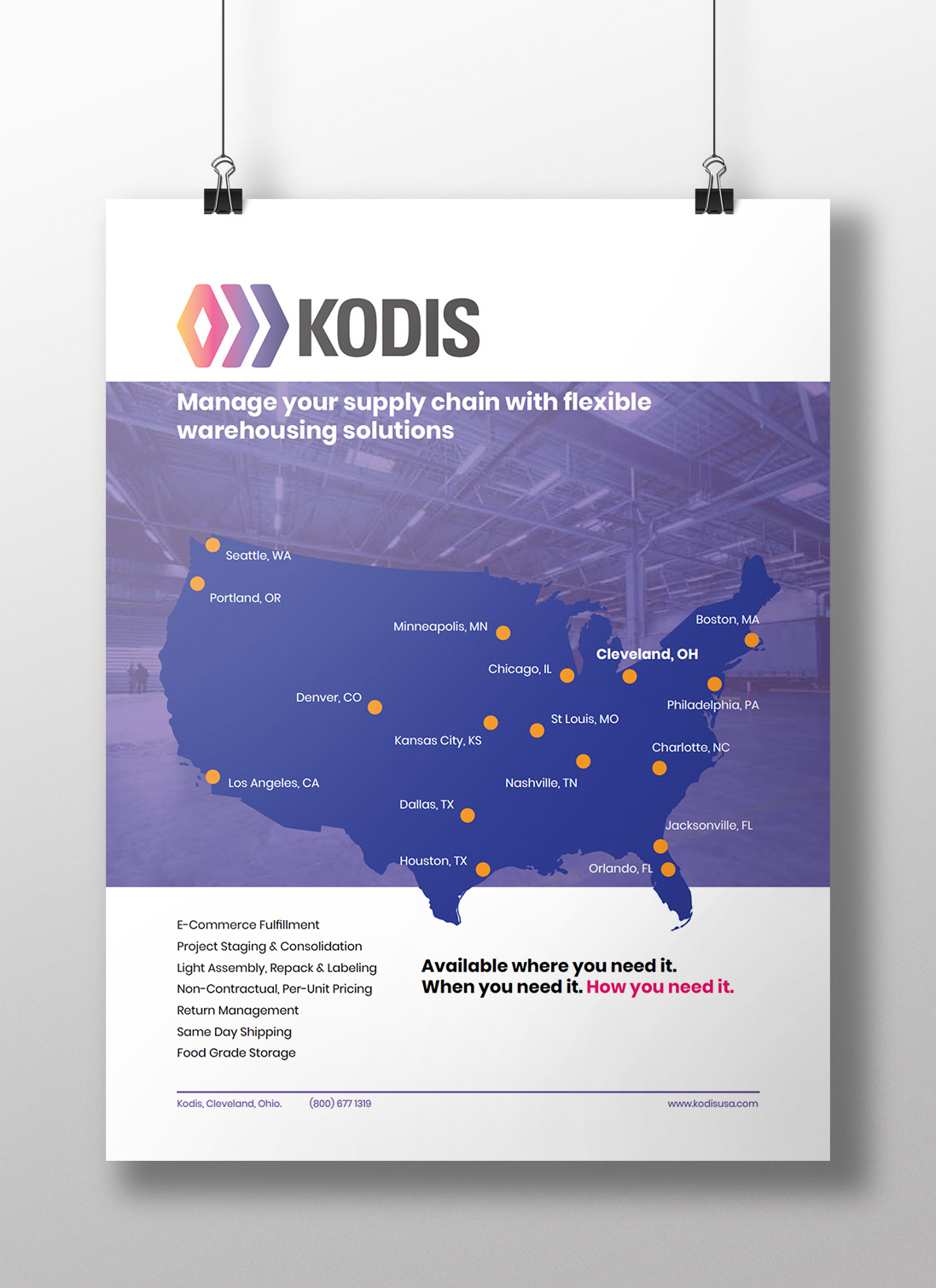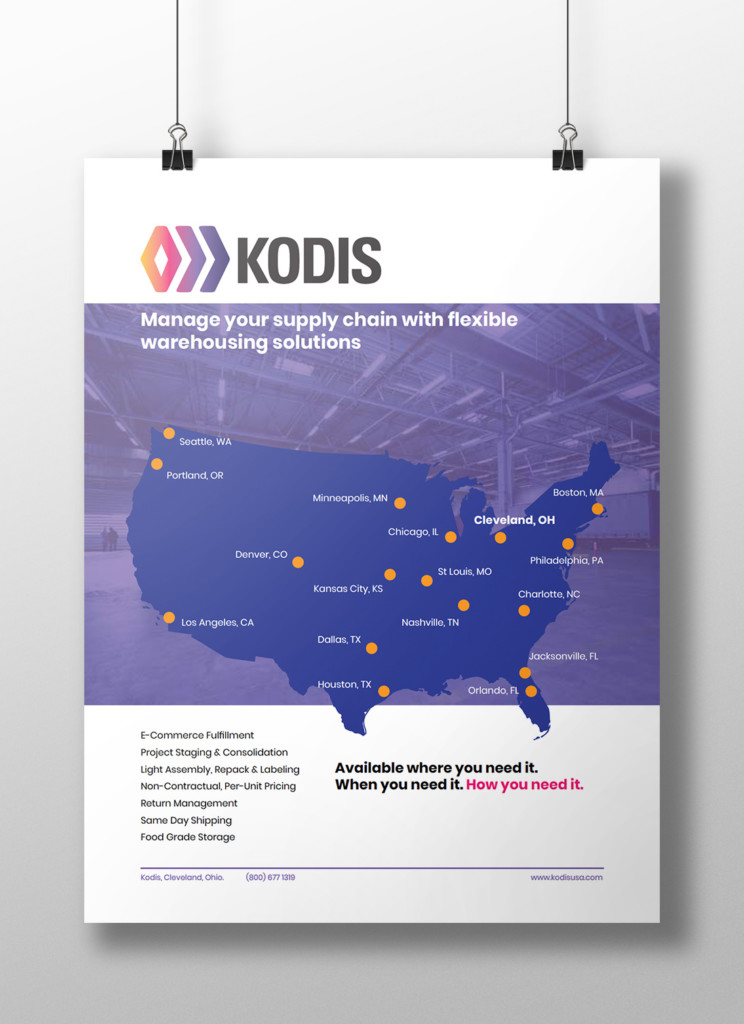 See The Sales Sheet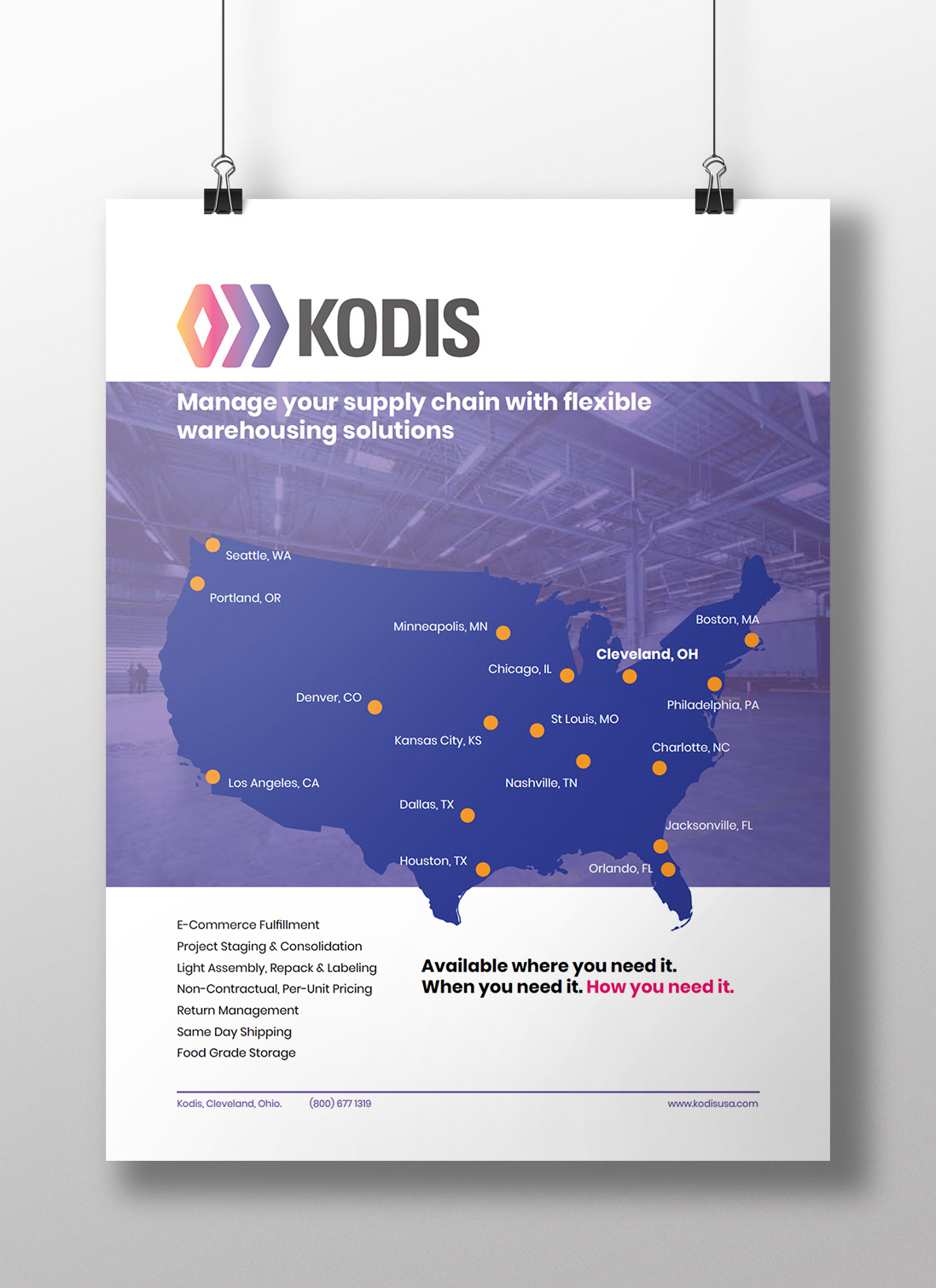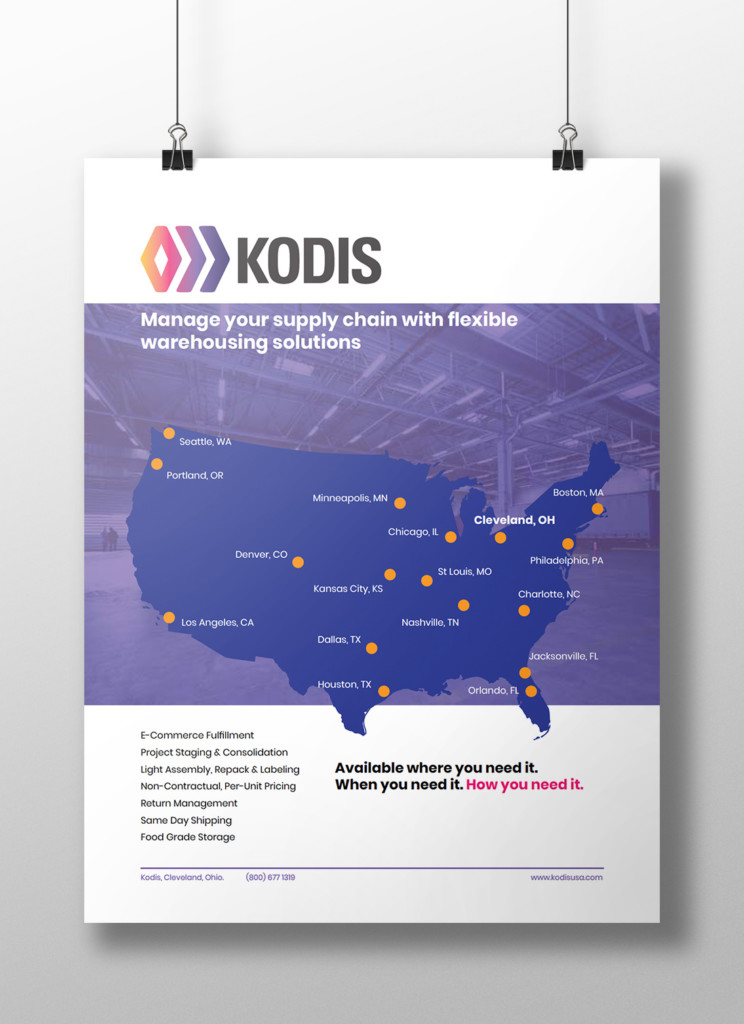 More Projects
BRANDING & POSITIONING • MARKETING • VISUAL STORYTELLING

"Every brand has a story to tell. Something that makes them them. Something that their audience craves. It's our job to craft that story and help them tell it."
Let's Work Together
WE'D LOVE TO MEET UP AND TALK STRATEGY
We work with each client to create a customized plan of attack and strategy on how we'll use marketing and technology to get in front of your audience and get more business.