Supercharge Your Marketing With a Content Calendar.
Use our content calendar to organize your content, clarify your message, and keep your team on track.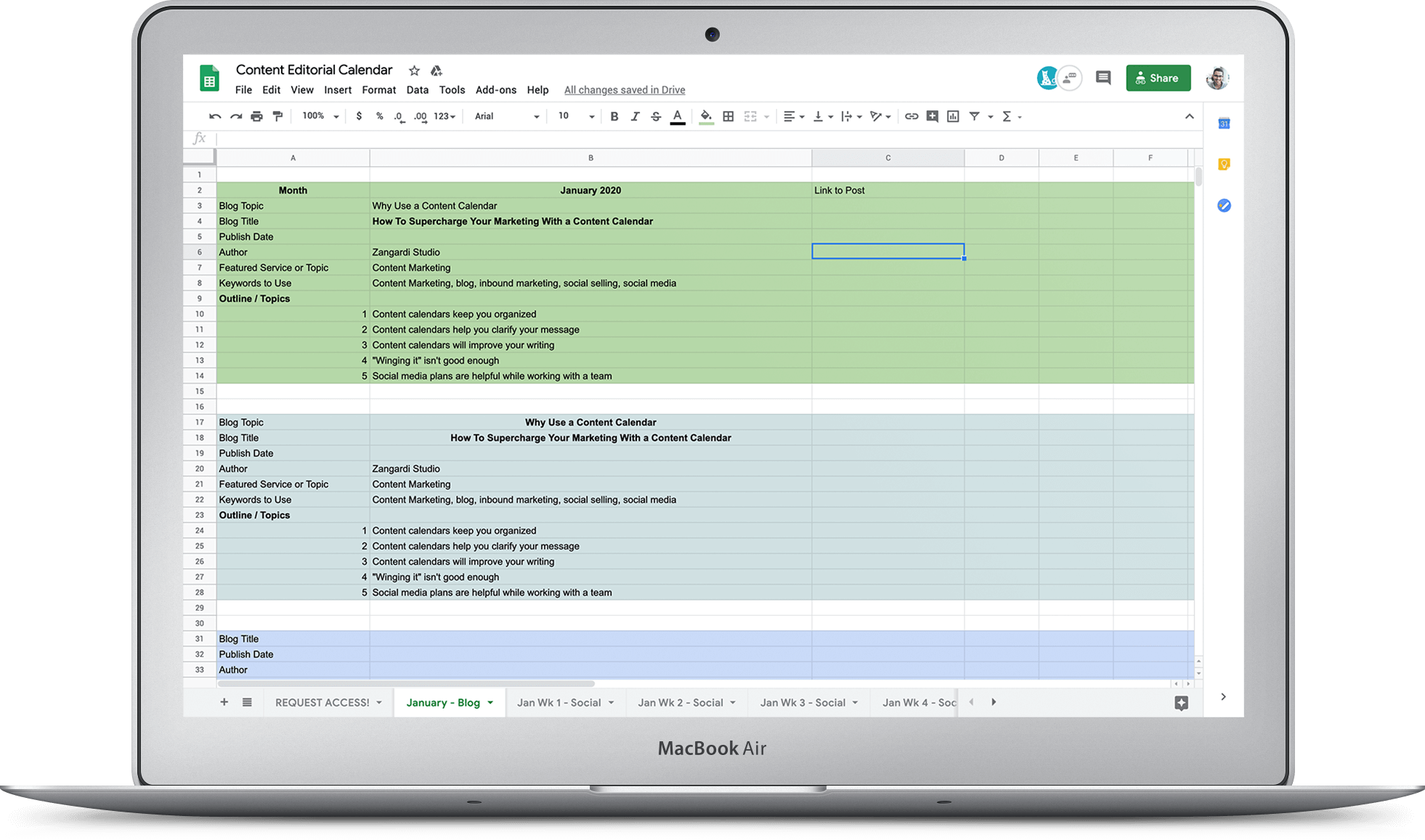 Recent Work
BRANDING & POSITIONING • MARKETING • VISUAL STORYTELLING
KODIS Values Posters
Patrick
2021-01-24T10:16:13-04:00
Need Marketing Help?
LET'S TALK STRATEGY
We'll help you create a marketing plan that wows your audience and sets you apart from your competition.